RBI digital currency may be launched in December 2021 - Governor Shaktikanta Das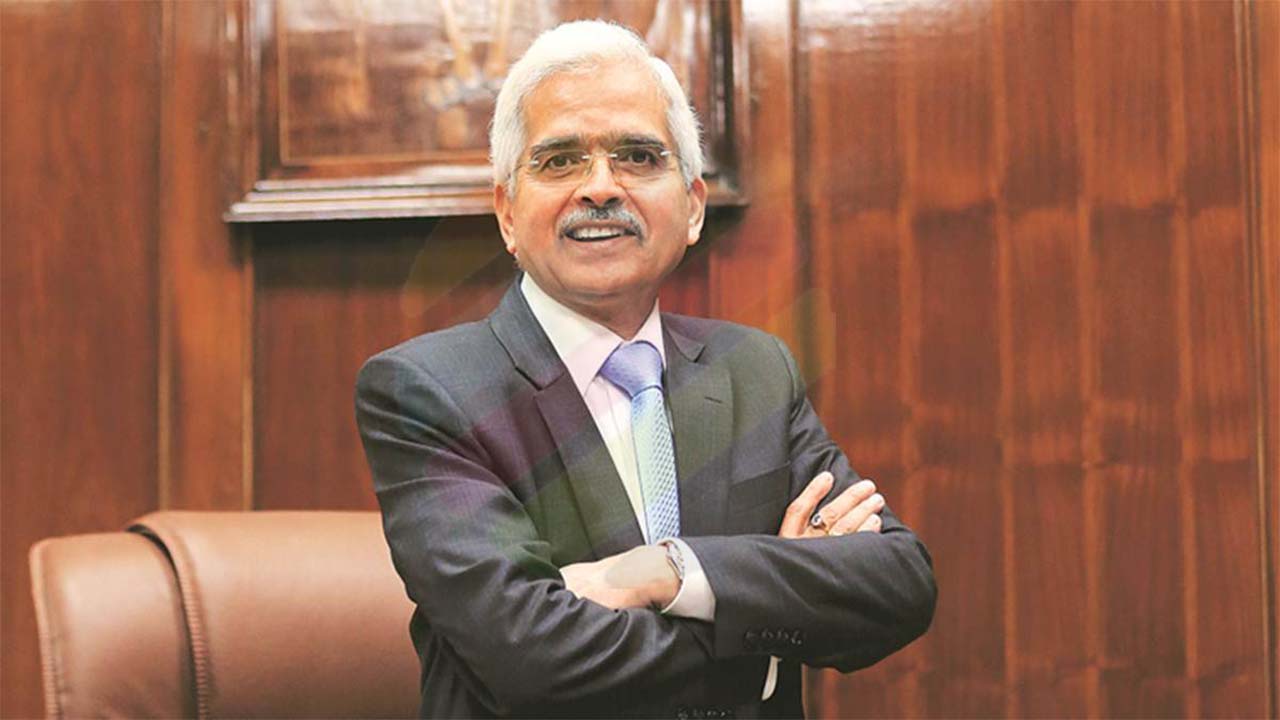 RBI digital currency may be launched in December 2021
Central Bank Digital Currency (CBDC) is an electronic sovereign currency issued by the central bank. The Reserve Bank of India (RBI) is working on a phased implementation of the central bank's digital currency (CBDC) strategy, and a pilot program could be launched by the end of the year this year.
"The Reserve Bank of India may launch its first digital currency pilot programs in December," RBI Governor Shaktikanta Das told CNBC. "We are very careful with this because this is a completely new product not only for RBI but globally," Das told the international business news channel on Thursday.
"I think by the end of the year we will be in power - we can probably start our first tests," he added. RBI is studying various aspects of the digital currency, including its security, the impact on India's financial sector, and how this will affect monetary and monetary policy, the governor said. Central Bank Digital Currency or (CBDC) is a digital currency or virtual currency. In essence, they are digital (electronic) versions of fiat currency, which for India will be its national currency - the rupee. Last month, RBI Deputy Governor T. Rabi Sankar said the central bank is developing a strategy for the phased implementation of the central bank's digital currency (CBDC) and examining cases used to ensure minimal or no interruptions.
"They are not goods or rights to goods because they have no intrinsic value; some claims that they are similar to gold seem opportunistic, "he said, adding that CBDCs are similar to currency issued by a central bank, but in a different form than paper. This is because many central banks are striving to popularize a more acceptable form of electronic money, while physical cash is widely used in some jurisdictions. want to release more efficiently.
---
Without Demat account, you are not allowed to trade in the Indian stock market NSE or BSE, but you can create a online Demat account for free with some brokers and some may charge a nominal fee to open a Demat account. Everything can be done online and hassle-free just by sitting at home and also don't forget to use our referral link because we have partnered with them, so you will get more discounts than a usual normal account that you may create directly from their website. India's No1 Brokers available below to open your account and get started quickly in no time!